•

Travel Tips
Coming off the excitement of the #ChooseMyThailand stories that our media friends created while they were in Thailand, we wanted to share some of their blog posts here. For the next few weeks, we'll be sharing some of their experience with our fans and visitors of BookThailandNow.com.
First up — Marcel from OneDapperStreet (click here to see his original post) shows off his Thai fashion sense while staying at the Peninsula Bangkok.
View our Bangkok travel deals here.
——-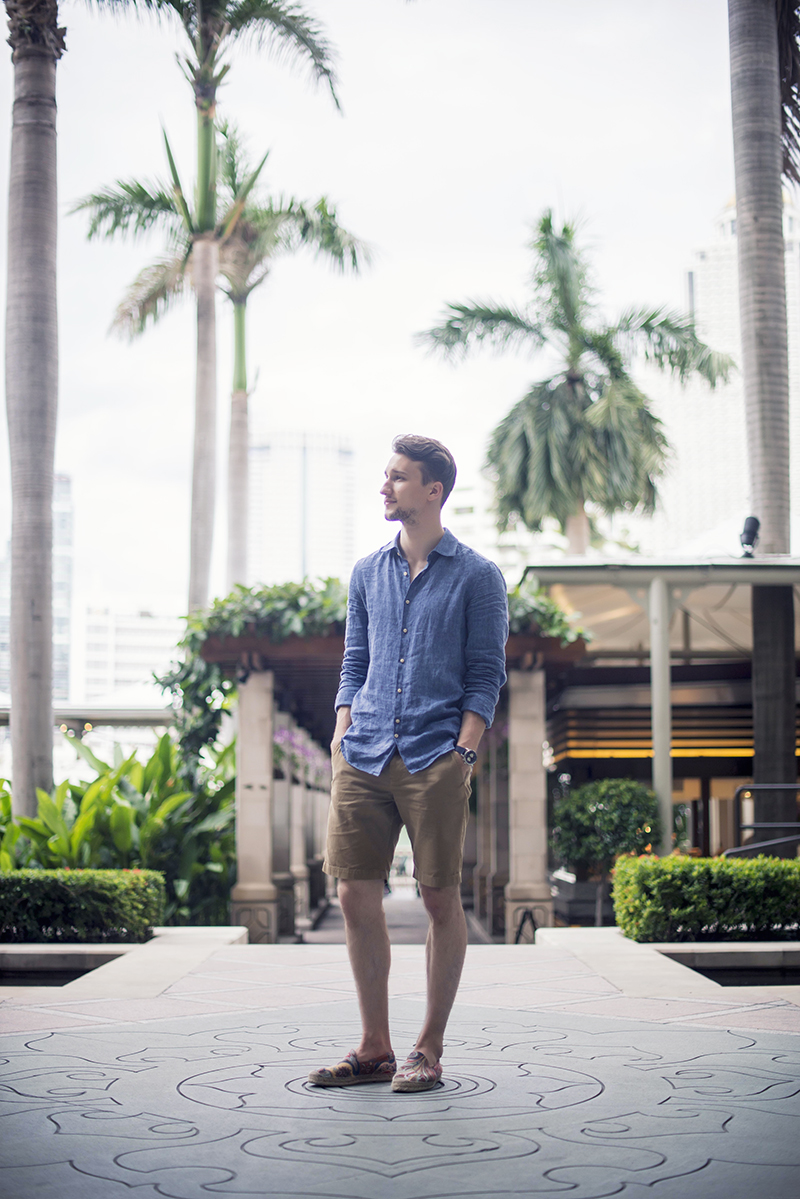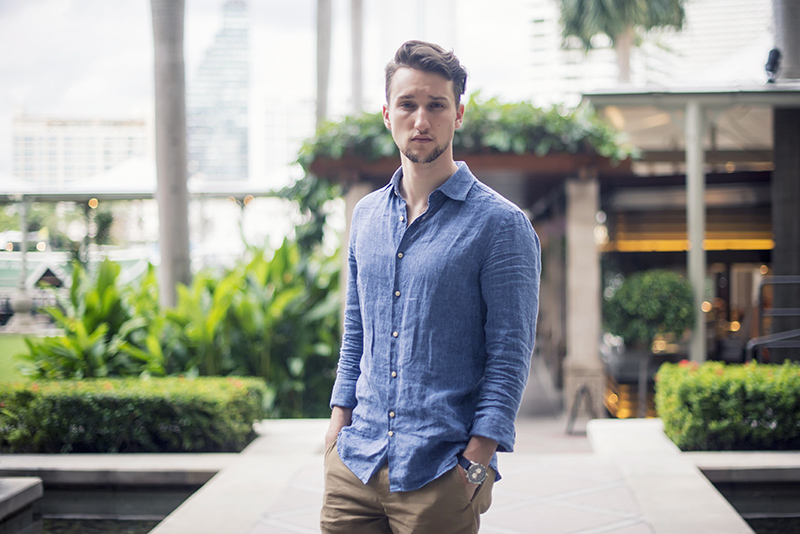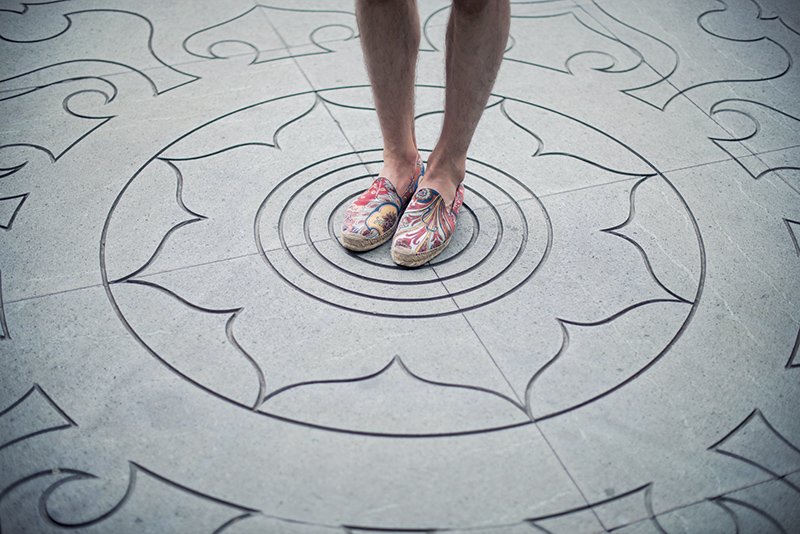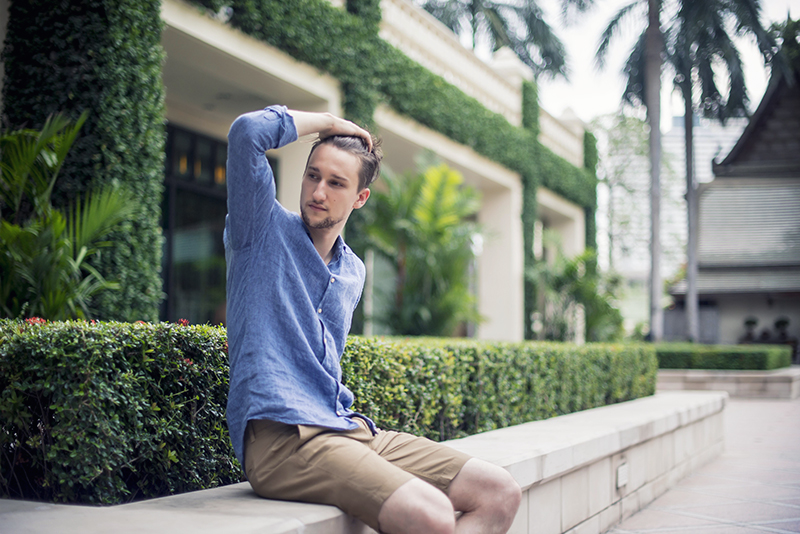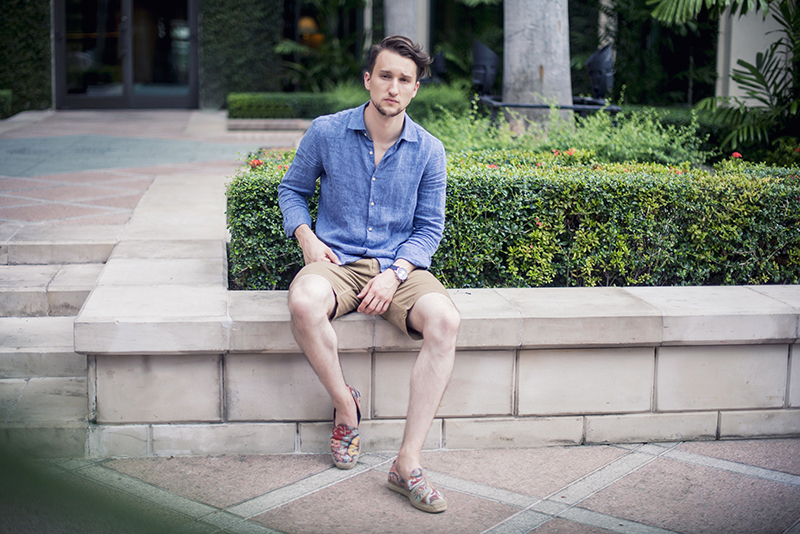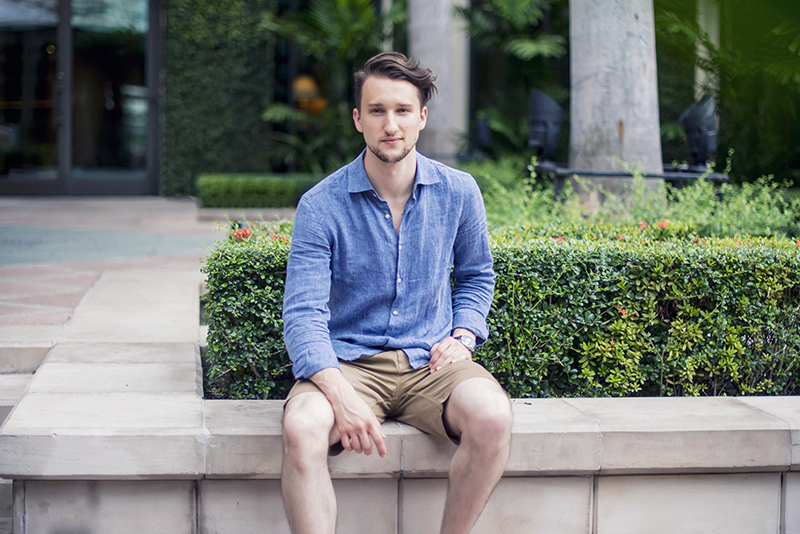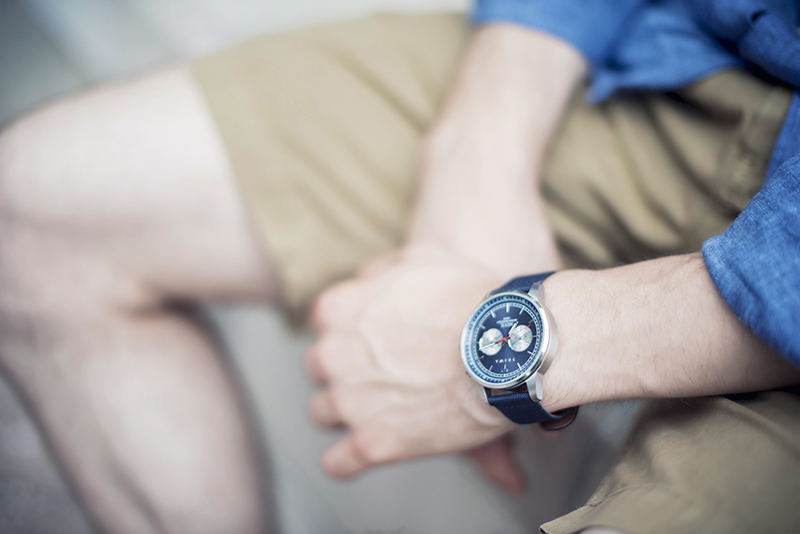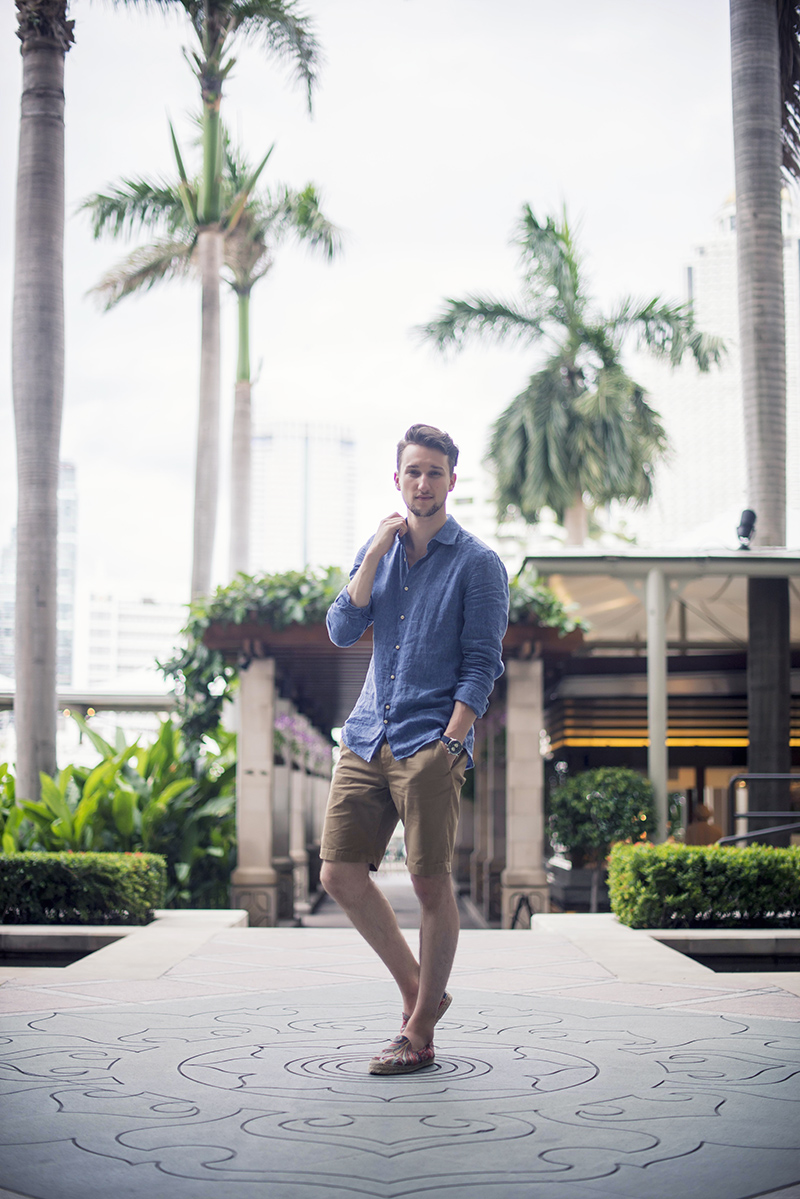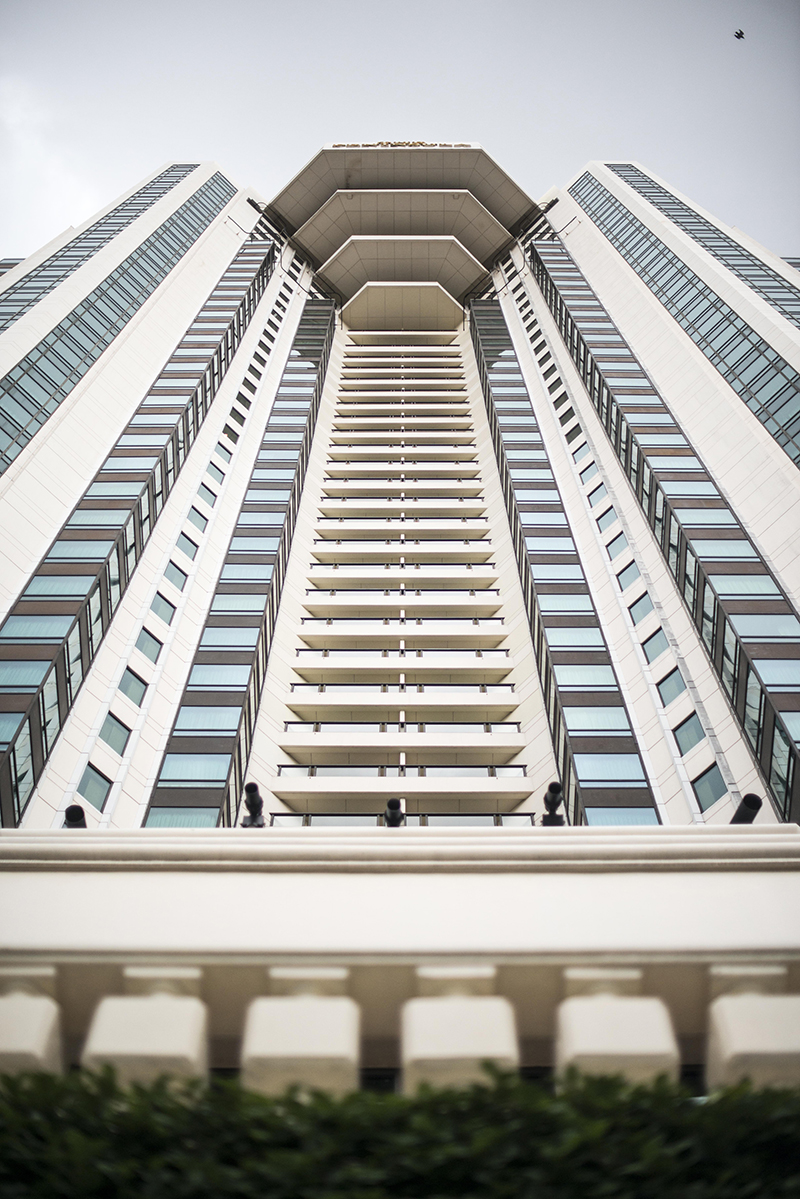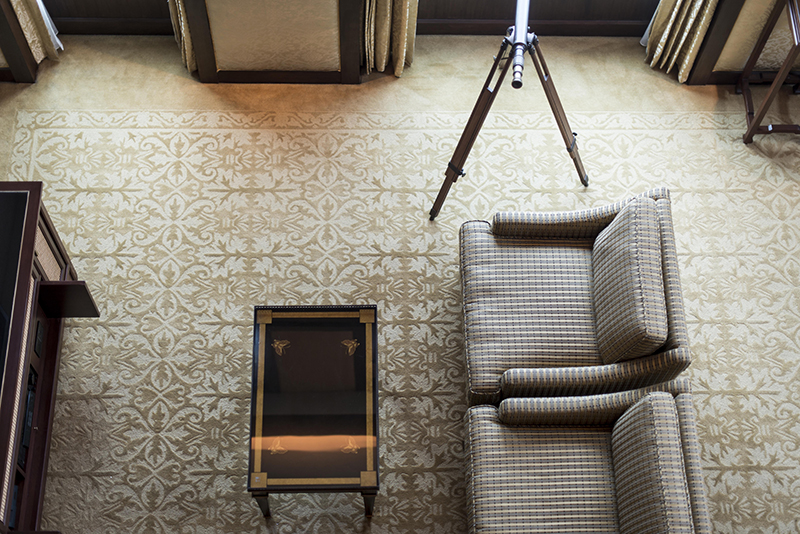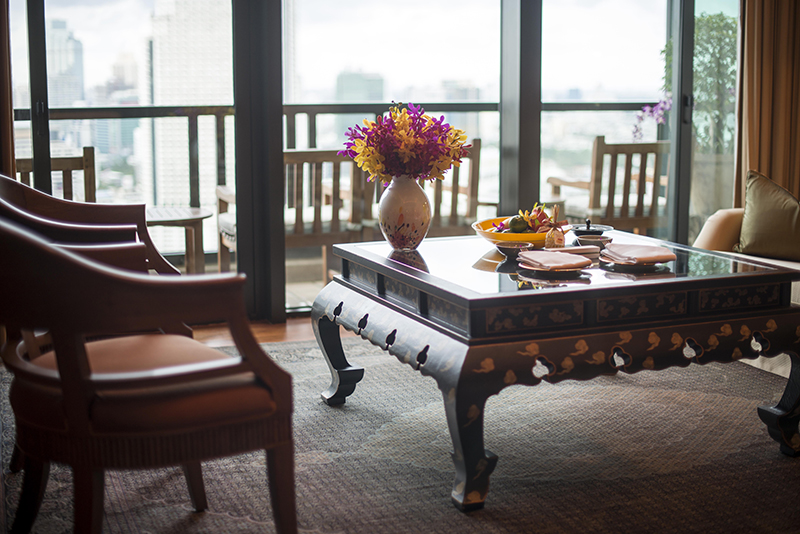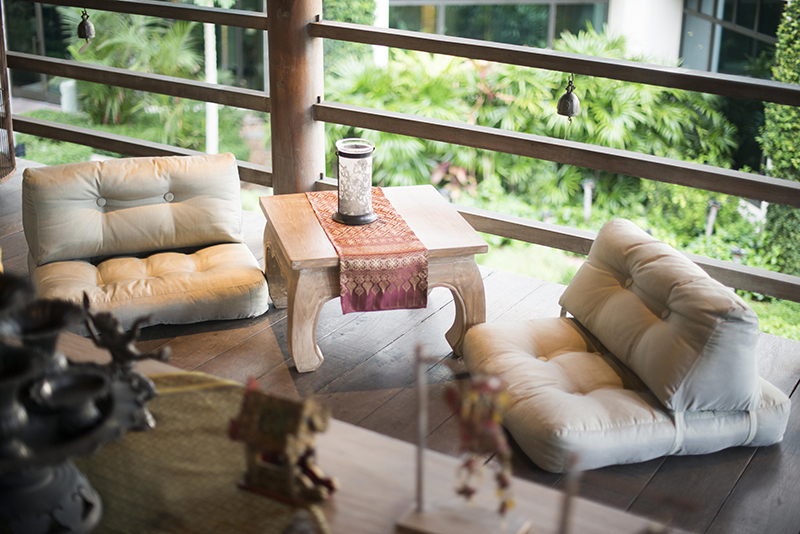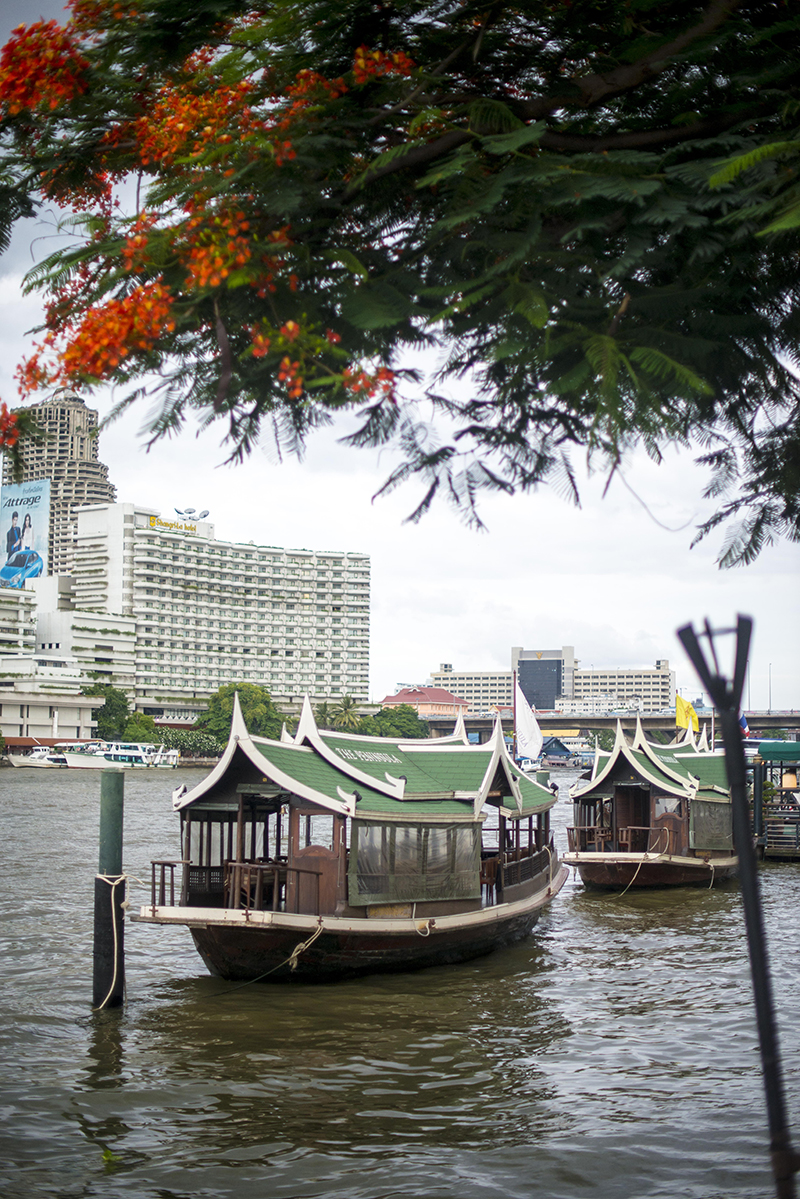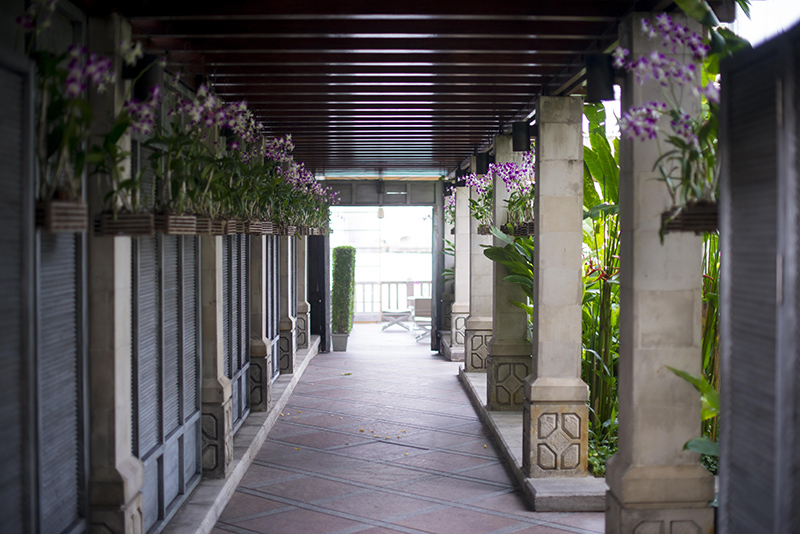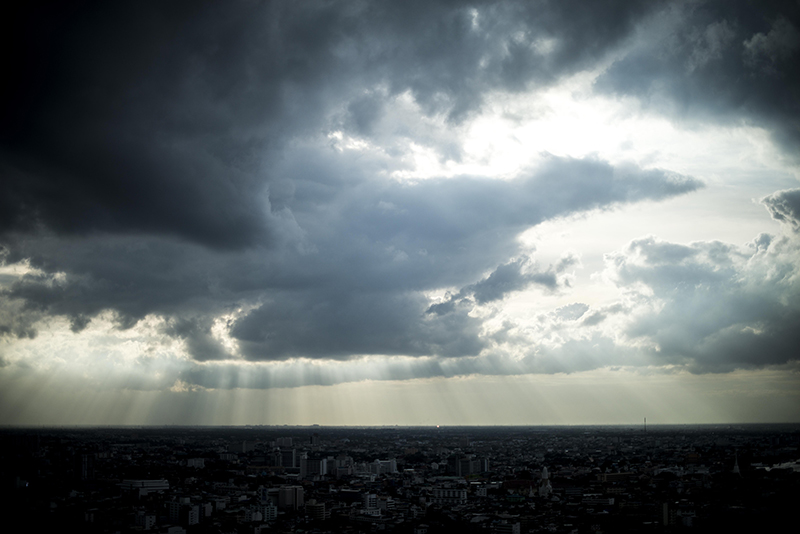 I'M WEARING: Shirt (J.Lindeberg) / Shorts (Armani Exchange) / Espadrilles (Stubbs & Wootton) / Watch (Triwa) —
… and thus began the vacation of a lifetime: shortly after midnight we arrived at our hotel, the Peninsula Bangkok, after traveling for more than 24 hours. A fantastic skyscraper, nothing short of the kind we have in NYC, filled with luxuries of all sorts. It's perfectly located, with a view of Bangkok and astounding facilities ranging from the pool, to the riverside restaurant, all the way up to the 37th floor. I included a few shots for you, so you get a very vague feel of how awesome our stay was over there. Please feel free to check out my miniature "commercial", as the others of the group I'm traveling with dubbed it, right here! It may not like look summer, but it sure was hot, leading me to wear my new J.Lindeberg shirt, a cotton-linen blend, prefect of this kind of weather, together with shorts and espadrilles from Stubbs & Wootton, also ideal for the summer 🙂 —